Bees for Charity Crochet Bee Friend
Bees for Charity Crochet Bee Friend
Taking this guy home will help our bee population because for every bee sold, a third of the proceeds will go to "The Honeybee Conservancy!" They create safe bee sanctuaries across the United States and Canada. https://thebeeconservancy.org/

This bee is a great size to display in your home and would make a great toy for children.

Homemade by: Amberlyn McDonald-Kingston, ON

Pattern by Hooked by Robin
About "The Bee Conservancy":
The Bee Conservancy is a nonprofit organization dedicated to protecting bees, safeguarding the environment, and securing food justice through community-based education, research, habitat creation, and advocacy. We strive towards a day when all bee populations thrive in protected habitats, and are supported by an engaged global network.
Bee Facts:

Native Bee Species in North America
Did you know that there are more than 20,000 species of bees around the world? About 1/5 of them pollinate plants across North America.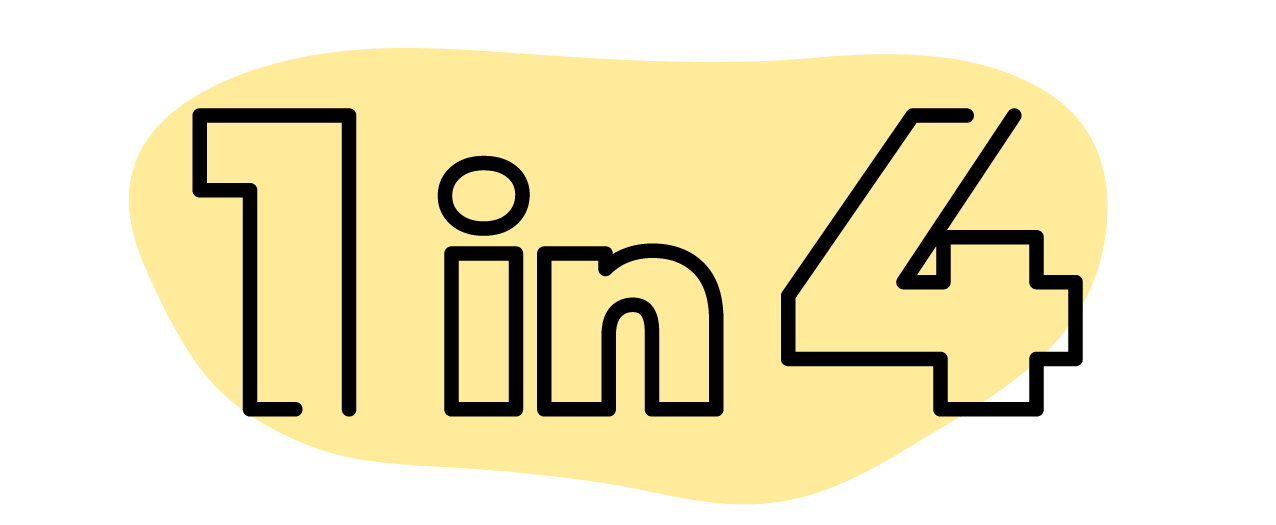 Species Are at Risk of Extinction
According to the Center for Biological Diversity, more than half of North America's 4,000 native bee species are in decline, with 1 in 4 species at risk of extinction.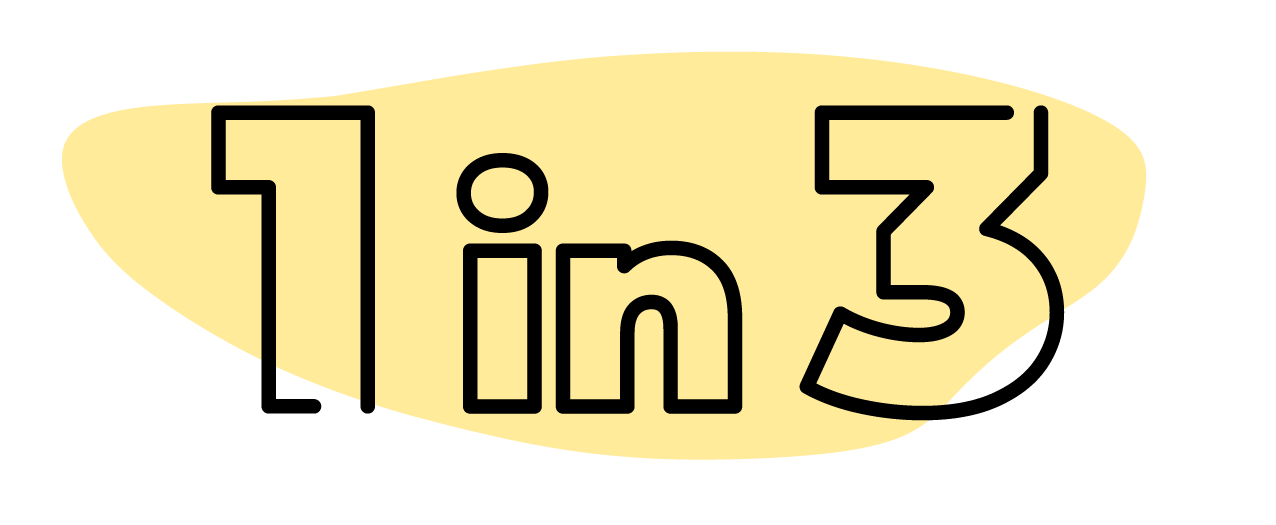 Bites of Food Pollinated by Bees
Bees are an essential part of our agriculture, pollinating many fruits, nuts, and vegetables.  Their health directly impacts food security.